Dr. Jean Logan - Writer Speaker
Are you ever troubled by fear and depression? Do you seek to know what your real purpose is? Symbols and glyphs in these healing manuals can help you with great ease in the privacy of your own home. Try the free glyph to start feeling better now.
As a conscious channel for over 15 years, Jean Logan, uses her gifts to bring in glyphs, symbols, and healing messages to assist humanity in the elevation of consciousness. Her unique ability has assisted thousands of people all over the world with healing their emotional and physical issues.
Jean is the author of the international best sellers Unlocking the Power of Glyphs, Sacred Symbols of Light, Symbols of the Dawn and Sacred Symbols Healing Cards. All profits from the sale of the books and cards are used to assist homeless children.
Sign up for our newsletter to get the latest information on activities at Holy Ground Farm, talks and appearances by Dr. Jean, and interesting articles about the Healing Glyphs.
Holy Ground Farm - Franklin, North Carolina
Holy Ground Farm has 58 acres of donated land in the mountains of western North Carolina that is intended for the home of a wellness and education center for special children.
Click Below for More Info on Holy Ground Farm
Contact us to find out more about what is happening at Holy Ground Farm or volunteer opportunities.
Our Assistance Benefits Organizations in Nepal, and Peru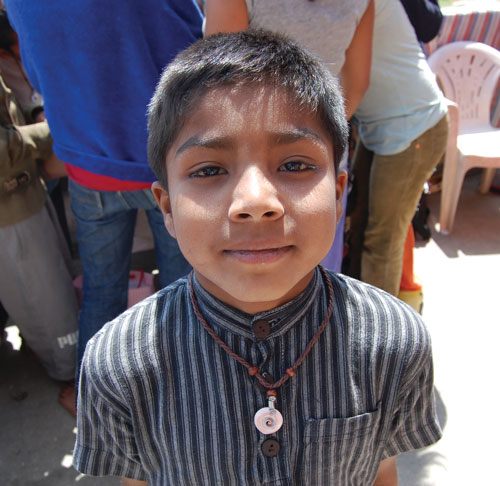 All over the world there are children sleeping in streets, doorways and under cardboard boxes, surviving by eating leftover food, doing heavy manual labor, selling trinkets, begging and stealing. Children are the future of their country, and of the world. One step at a time they can be helped to believe in their ability to create a better life for themselves and their community. It is not our goal to change their spiritual beliefs, only to help them realize how wonderful and powerful they are and that they can make a difference. A good example is an orphanage in Nepal, that Holy Ground Farm is assisting. 100% of all donations are used to support programs for children.
Click Below for More On the Charities We Support
Donations can be made to Holy Ground Farm, which is a non-profit tax deductible 501(c)3 organization. Your help can make a difference is so many children's lives.
Incredibly Powerful Glyphs that Can Change Your Life
A few years ago I received an e mail from a friend that contained a glyph. The glyph was a small drawing of some type of insect with a wavy line around it. The author of the glyph wrote under it, "Restoring Divine DNA Blueprint." She also wrote next to it and under it, "Star Glyph to remove Parasitic DNA Mutation that invites in entities and is an energetic link to Fear Programming. This glyph restores the DNA. Please circulate widely and reproduce freely—(Do not Alter) use with integrity. Humans were DNA altered by genetic engineering at the time of the fall of Atlantis and Babylon. A parasitic mutation attached (recessive gene) to DNA making humans susceptible to entities."
Learn More About Glyphs and Get Your Free Healing Glyph!
Click Below for More Info and to Order the Books!
Share Your Glyph Success Story!